Nantes feels like home
27

Years
of experience

46

in-house specialised activities

237

events in 2017

633,000

visitors
La Cité

Nantes Congress Centre
An audacious business venue like no other
Looking for the perfect venue for your next event ?
Located in the heart of Nantes, opposite the TGV train station and along the St Felix Canal, La Cité Nantes Congress Centre has invaluable assets when it comes to organise a convention, an exhibition or a corporate event.
See for yourself : we have genuinely friendly, efficient and creative teams… Our building is equally warm and inventive.
Our
Assets
Why choose La Cité Nantes Congress Centre ?
Nantes
Nantes is an inspiring meeting place with a vibrant economy
A fast-growing city on the French Atlantic coast, Nantes with its booming economy and thriving cultural scene is one of the new up and coming European destinations.
A « must go to » city for corporate meetings, Nantes has become a favourite amongst audacious event organisers.
Choose Nantes!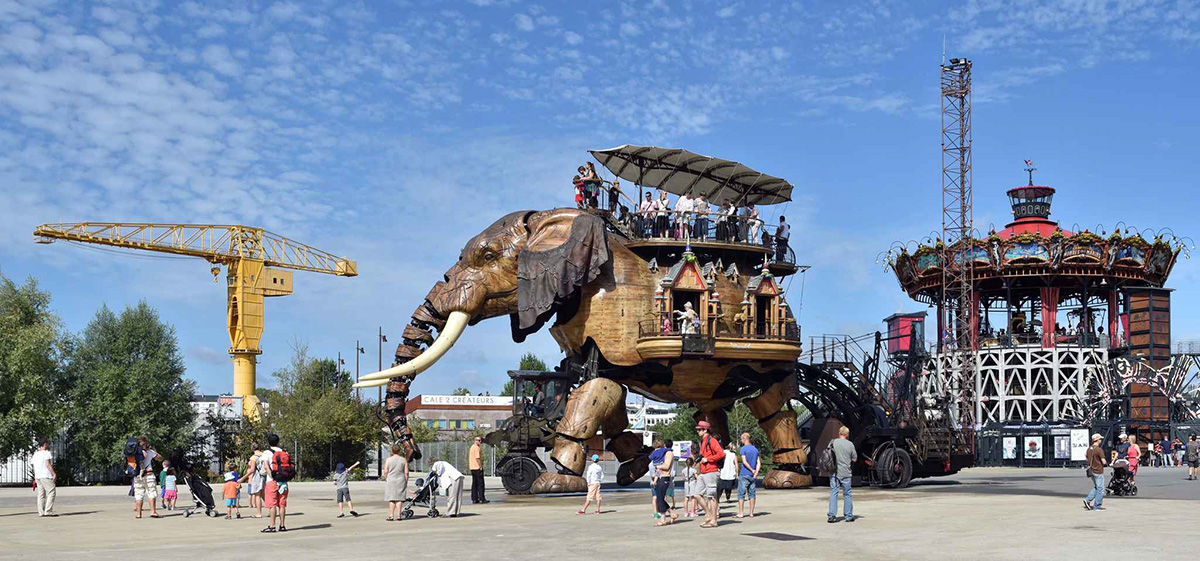 Our
Spaces
Best suited for your event
Your
Event
Nantes and La Cité Nantes Congress Centre have undeniable assets to make your conference, exhibition or corporate meeting, the most beautiful and memorable event. Give your delegates an unparalleled experience in an outstanding place and an oasis of peace.
All our services are customised to respond to your requirements.
At La Cité, you get outstanding welcome services, customised solutions and the most enjoyable event experience