Produced by La Cité des Congrès de Nantes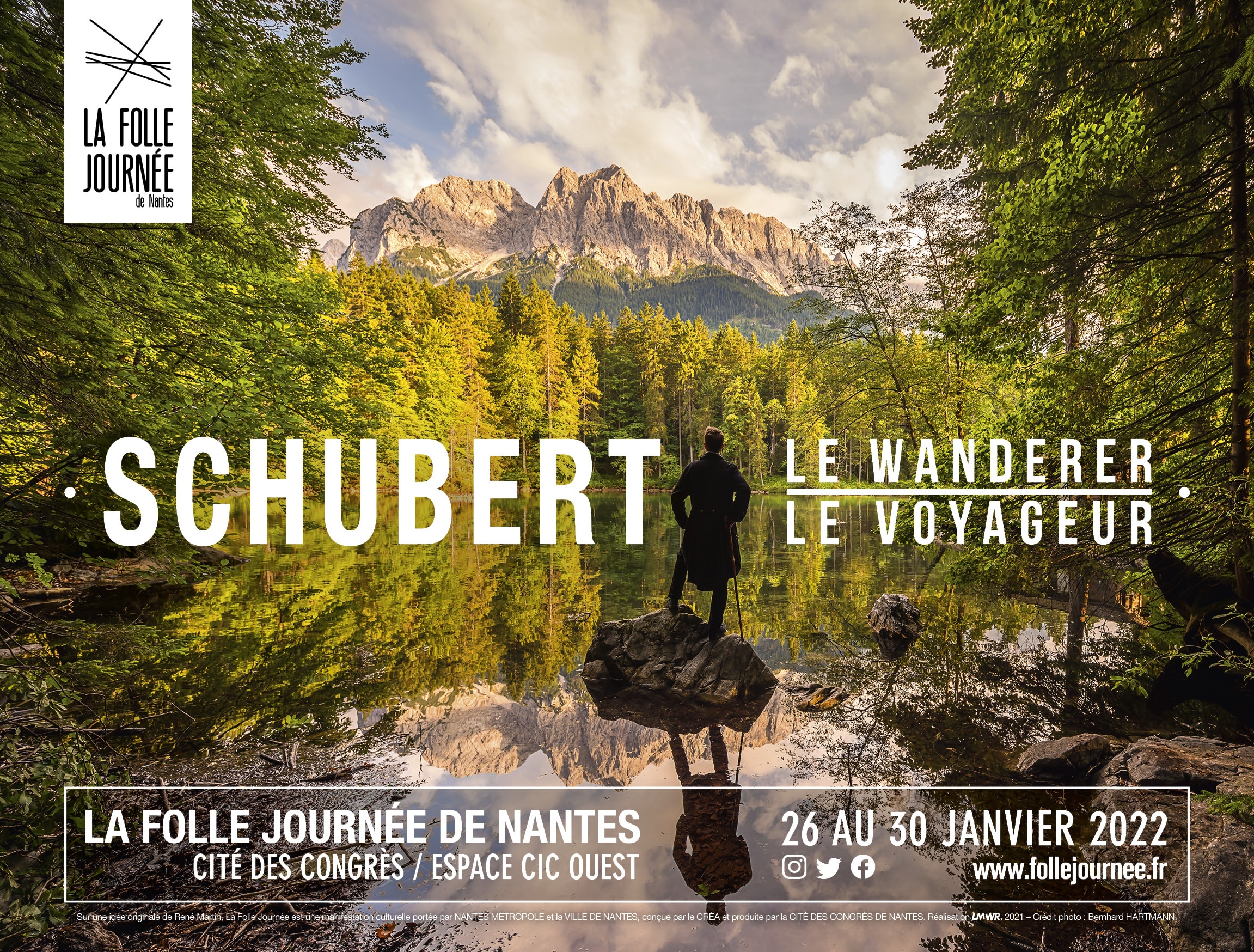 ONE OF THE BIGGEST CLASSICAL MUSIC FESTIVALS IN FRANCE AND EUROPE
Created in 1995 by René Martin at the Nantes Event Center, this one-of-a-kind festival never lasted a day: from the first edition, concerts were already linked throughout a weekend. Its growing success, the event now occupies 5 days and more places in the city of Nantes with, according to the editions: La Cité, l'Espace CIC Ouest, le lieu unique, le Musée d'art de Nantes, la cathédrale de Nantes… as well as a dozen cultural places in the metropolis.
La Folle Journée de Nantes offers a wide panorama of baroque, romantic and contemporary music related to a theme or a composer each year. It welcomes international artists, young talents but also amateur artists.
To facilitate the approach to the work being performed, the concerts have a maximum duration of 45 minutes. It's up to everyone to compose their own musical journey around this whirlwind of concerts, according to their rhythm, interests, and desires.
ARE YOU READY FOR LA FOLLE JOURNÉE 2022 ?
Discover the teaser :
LA FOLLE JOURNEE DE NANTES
In 2022, La Folle Journée will be dedicated to "Schubert the traveler". Incarnation of the "Wanderer", an emblematic figure of German romanticism, Schubert speaks to us of an inner journey – that of the quest for the soul through the twists and turns of existence -, but also of a journey outside of oneself, to take a new beginning, moving forward, hoping again: Schubert is thus this "walker" who tirelessly takes to the road in search of new horizons, new hopes. Symbolizing this going of the traveler free to resume his journey, also symbolizing this spirit of sharing and fraternity that we all aspire to rediscover after the ordeal, Schubert is best able to accompany us, for this new edition of La Folle Journée, on the path to renewed hope and momentum.
Texte : René Martin, Directeur Artistique
La Cité, l'Espace CIC Ouest, le lieu unique... - Opening of the ticket office: Saturday, December 11th 2021
Events related to this production