A whole destination is committed to serving your event

26 COMMITMENTS FOR YOUR EVENT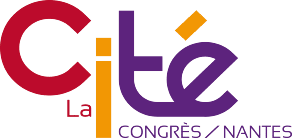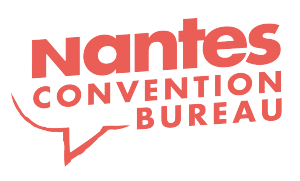 The Hospitality charter helps you in every step of the organisation of your event.
It ensures coordination of all the relevant stakeholders in the event management sector and the deployment of services to offer your delegates the best possible experience.
Nantes definitely stands out with its Hospitality Charter which lists 26 commitments for a warm and personalised welcome for your delegates, with free services provided by all local partners.
26
Commitments
for your event
14
visibility & accessibility
commitments
3
accommodation
commitments
4
catering
& trade commitments
2
institutionnal
commitments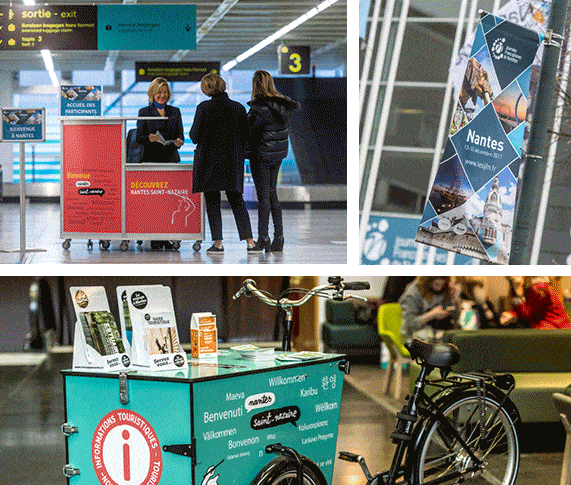 Discover our services
MANY FREE SERVICES MADE AVAILABLE
See all your benefits
Download the brochure
Hospitality Charter
Give your participants a warm welcome and help them get around.
Offer a large selection of hotels and restaurants, with guaranteed quality and availability.
Make sure your event runs like clockwork with responsive, expert partners.
Send out welcome message and enhance the visibility of your event.
Enjoy the support and cooperation of the Nantes Saint-Nazaire metro area.
This charter is written in support of all those involved in business and sports events, whether as planners or participants.
...