A whole destination is committed to serving your event

24 COMMITMENTS FOR YOUR EVENT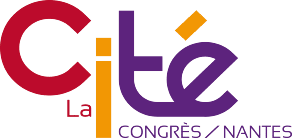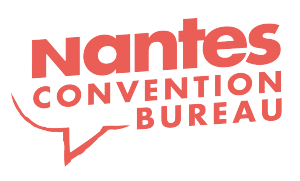 The Hospitality charter helps you in every step of the organisation of your event.
It ensures coordination of all the relevant stakeholders in the event management sector and the deployment of services to offer your delegates the best possible experience.
Nantes definitely stands out with its Hospitality Charter which lists 24 commitments for a warm and personalised welcome for your delegates, with free services provided by all local partners.
24
Commitments
for your event
12
visibility & accessibility
commitments
4
accommodation
commitments
3
catering
& trade commitments
2
institutionnal
commitments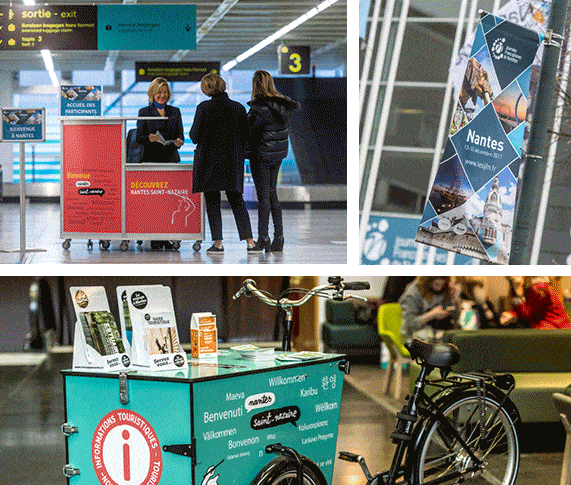 Discover our services
MANY FREE SERVICES MADE AVAILABLE
See all your benefits
Personalised welcome at the train station, airport and hotels
Une signalétique directionnelle entre la gare et La Cité
Un pavoisement de 8 kakémonos aux couleurs de votre événement devant La Cité
Le nom de votre événement affiché à la station de tram devant La Cité
Un accueil personnalisé dans les hôtels
Un desk tourisme sur votre événement
Un numéro dédié pour les taxis
Un accompagnement sur le pré-allottement hôtelier
Des tarifs très préférentiels sur le réseau TAN
Les horaires des vols et trains en temps réel
Une boutique de souvenirs sur votre événement
Support for your event from local authorities
...