La Cité Nantes Congress Centre, a sustainable venue

A MANAGEMENT SYSTEM REWARDED FOR ITS EXCELLENCE
As an environmentally friendly venue, La Cité Nantes Congress Centre prides itself on a sustainable management of the building and facilities.
Corporate Social Responsibility at the heart of our strategy
A pioneer in the field, La Cité Nantes Congress Centre has, for the past 16 years, shown an ongoing commitment to Quality and CSR, two activities embedded in La Cité's practices. As a result, our teams are widely recognised for their human and professional values.
Quality and CSR are deeply rooted in La Cité's management patterns. La Cité is certified ISO 20121, ISO 9001 and received the "Charte Qualité et Développement Durable" from France Congrès. Every year, internal and external audits are conducted by AFNOR.
La Cité is the only French convention centre among the 30 AIPC certified centres worldwide, to have been awarded the AIPC Gold Quality Standards Certification (International Associations of Convention Centres).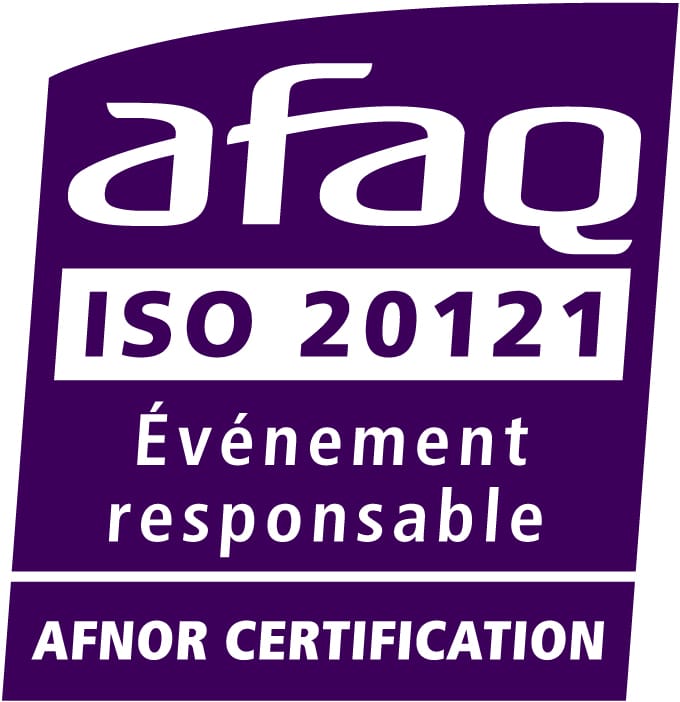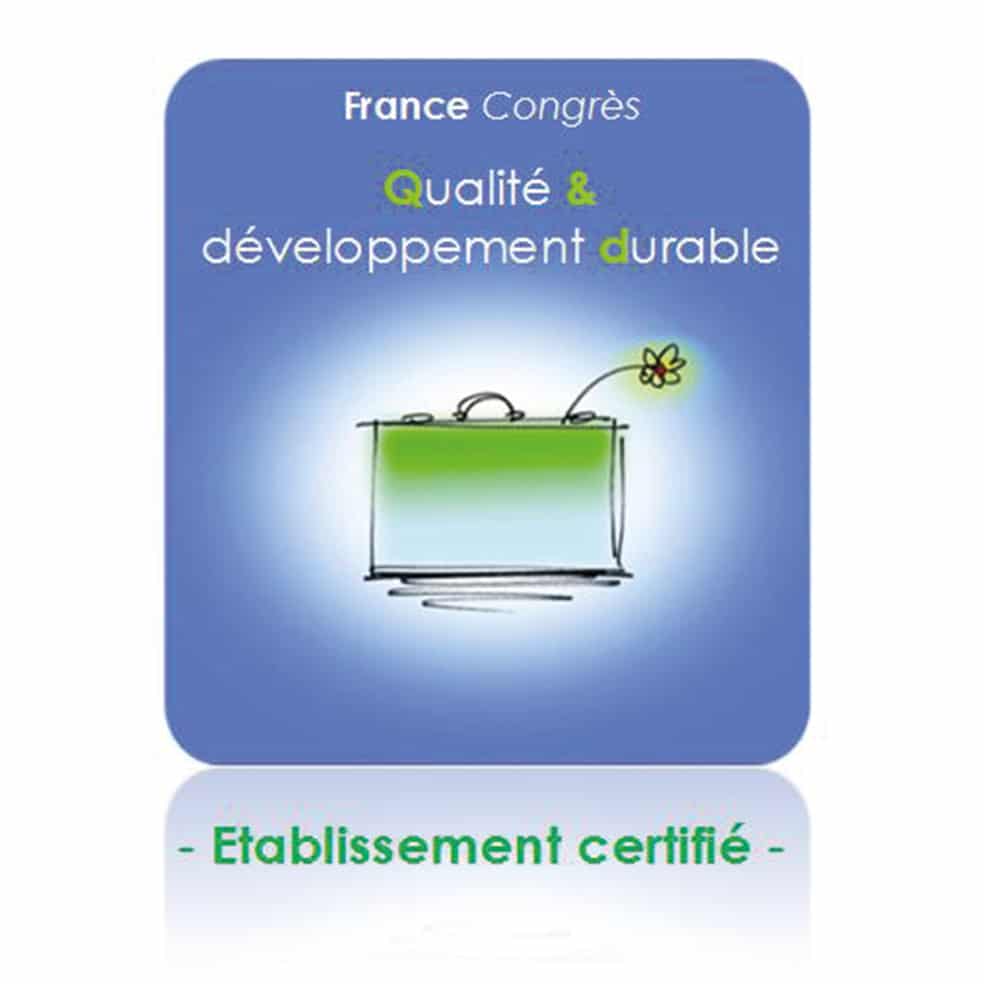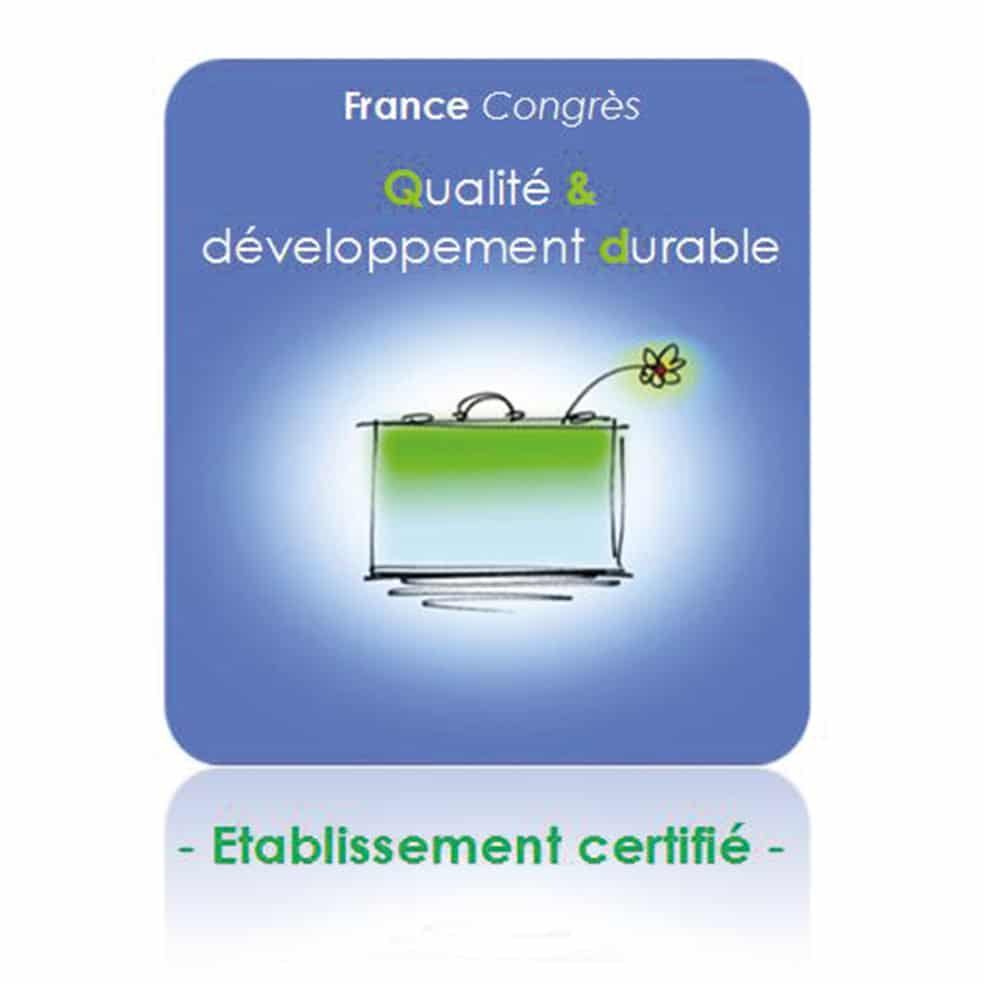 La Cité for all
When your wellbeing is key
Here we show respect
On the way to sustainable mobility
Goal energy sobriety:
Healthy eating
Responsible purchasing
Less waste, better future
We believe in dialogue
Ethically driven
The building :

LED lighting in all the spaces

100% green energy

Sensible water consumption

Premises equipped with a district heating system using steam from the combustion of municipal waste

Ventilation in all areas thanks to air handling units similar to those used in hospitals

More energy-efficient and smooth cooling system

3 solar parks
An energy efficiency plan rolled out in 2022:

Temperature capped at 19°c in winter and 26°c in summer

Programmable heating and cooling time periods to adjust to every event operating schedule

Reinforcement of our policy to switch off lights and devices to fully satisfy our clients or users' needs
Opt for an eco-friendly offer!