A VENUE TO HOST AND PRODUCE CORPORATE AND CULTURAL EVENTS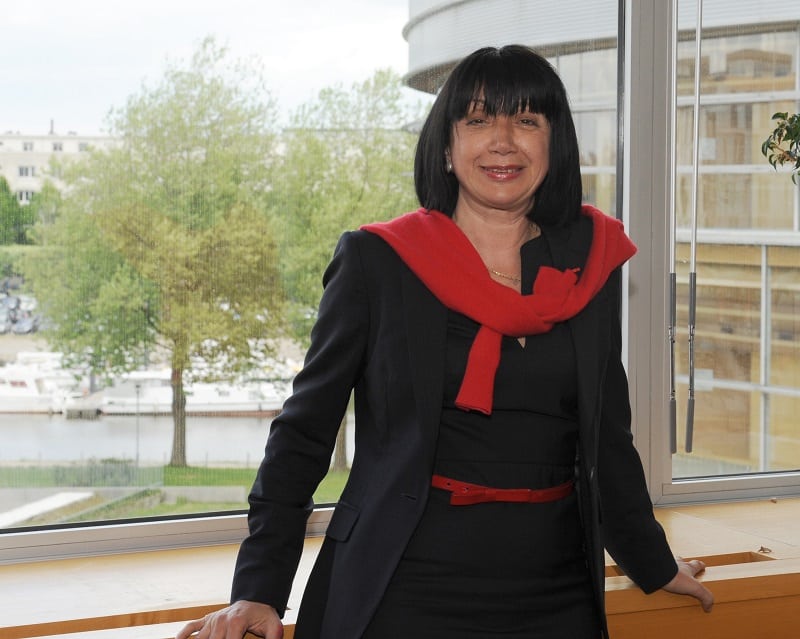 « At La Cité, we are all committed to making your event a great success at all levels, at all times.» Rachel BOCHER, Président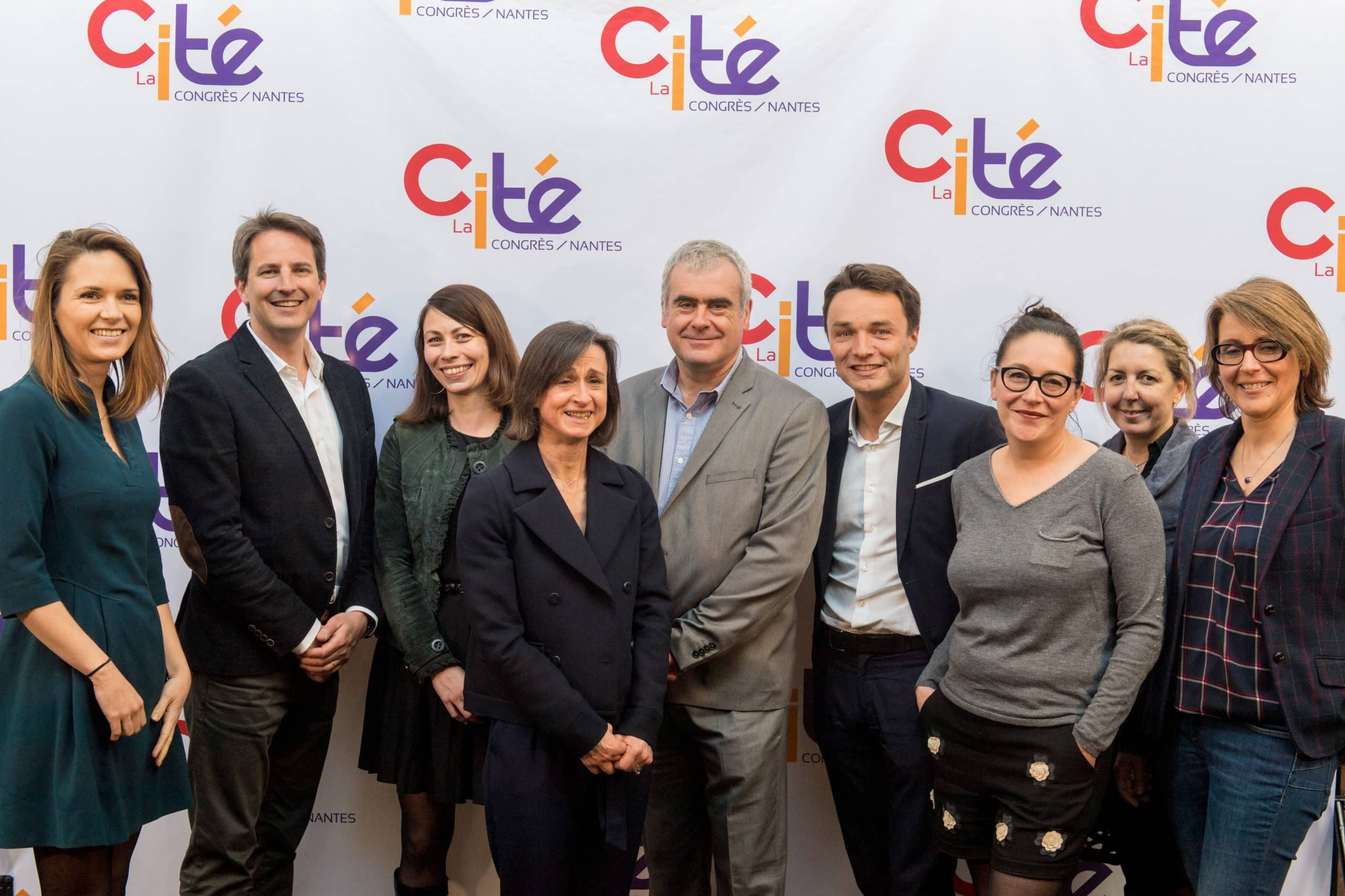 The Executive Committee, Denis Caille, General Manager, Eric Montant, Deputy General Manager, Olivier Le Floch, Head of business development and partnerships, Michèle Charrier, Head of sales & customer experience, Marie-Christine Larcher, Human Ressources Director, Marie Masson, Director of Cultural Projects, Linda Roux , Finance Director. Eva Champion and Christel Rieu, PA to General Manager.
Created over 27 years ago, La Cité Nantes Congress Centre has made a name for itself among the top French convention centers. As an economic and cultural tool of global exposure, it actively contributes to the reputation, attractiveness and development of the region.
Conferences, shows, corporate events… La Cité offers original, diversified and sustainable services.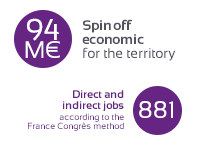 La Cité has instilled a profound spirit of welcome and commitment in its teams whose human values and professionalism are in line with the warmth of the building (wood, natural light…), making it different.
La Cité pays equal attention to all events and brings its expertise to make each one a unique experience.
Assistance, development, recognition and promotion are our key words for a successful event.
Nantes : 136th in the ICCA 2019 world ranking
22 ICCA international conferences in Nantes Nantes en 2019
With 22 international conferences held in Nantes in 2019 including 11 at La Cité Nantes Congress Centre, the Destination ranks 136th in the ICCA listing (International Congress and Convention Association – International Ranking of Cities that host conferences).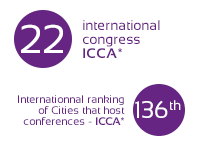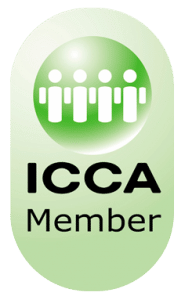 Excellent results in 2019 with a positive economic impact for the region
In 2019, La Cité showed an outstanding performance with 131 events representing nearly 160,000 delegate days. These results show the ability of our organisations to host world-class events and gain market share in the professional meetings business.