Make your event eco-responsible
Planning to stage an event that is environmentally friendly and incorporates wellness ? La Cité Nantes Congress Centre helps you organise a one-of-a-kind eco-responsible event. Find out how you can organise an eco-responsible event with La Cité Nantes Congress Centre. You will create a memorable experience that will vow your delegates whilst showcasing your commitment to the planet.
6 involvements in favour of an eco-responsible event at La Cité

Local eco-friendly contractors

Reduction of carbon footprint for delivery services
Eco-designed stands
Local flower arrangements
Recyclable carpet
Catering, eco-responsible communication...
I

s Part of cleaning services

Selective sorting for heavy and bulk waste (organisers, exhibitors)

Raising awareness and encouraging "Zero waste"
Recovery of unavoided waste

Eco-friendly furniture and settings
Recommend carpet-free

Signage printed with environmentally friendly ink, recyclable materials
LED spotlights
Reusable installations...

Coffee breaks with local organic products or from fair trade products
Porcelain tableware
Limited food waste
Food redistribution system to associations

CLEO, the event performance calculator
Developed by UNIMEV (the French Meeting Industry Council), the calculator provides an estimation of the impact of events

With the support of specialised and committed partners, we can provide full assistance to help you stage an eco-friendly event.
4 involvements for a healthy event at La Cité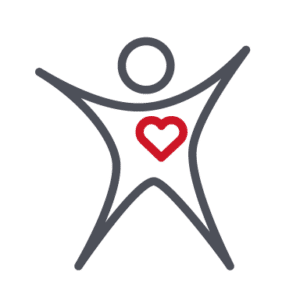 It is proven that breaking out of sedentary patterns and providing healthy food options during corporate events improve concentration as well as productivity and leave delegates with a positive memory of the meeting.
With the « Healthy Venue Bronze" status, La Cité demonstrates its commitment to providing your delegates with healthy options throughout your event.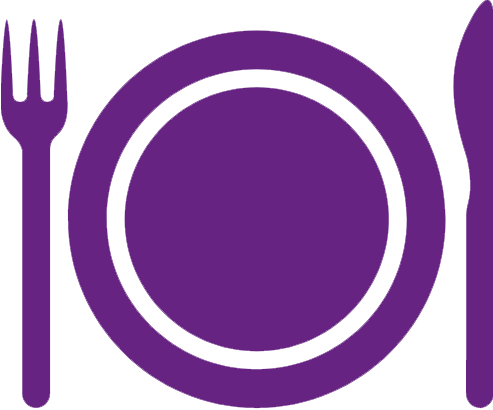 Provide healthy eating practices
This is made possible with our "Healthy" coffee break and the menu choices proposed by our listed caterers (wholemeal bread as well as reduced amounts of salt, sugar and saturated fat in food)

Promote physical activity
Easy with the running and walking tours available all around La Cité

To go further, download the

Runnin'city

 

app. A different way to explore the city while running, with the help of an audio guide.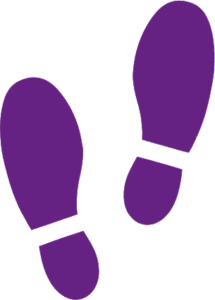 Easy with our modular and multi-purpose space arrangement

Give the priority to stand-up meetings when possible
Easy with our modular and multi-purpose space arrangement