Meet our passionate team

AN IN-HOUSE TEAM OF 75 PEOPLE WORKING IN 46 SPECIALISED ACTIVITIES
AT YOUR SERVICE FROM CONSULTANCY TO FULL EVENT PRODUCTION
What sets up apart
Assistance and follow-up by highly-experienced professionals
Perfect knowledge of the equipment and spaces
Technological expertise
Easy and efficient contact
Our team at La Cité Nantes Congress Centre makes sure that your event is organised smoothly and seamlessly.
We guide you all along from planning…
Because each event is unique and requires a customised approach… The development team is there to help you through the planning stages of your event.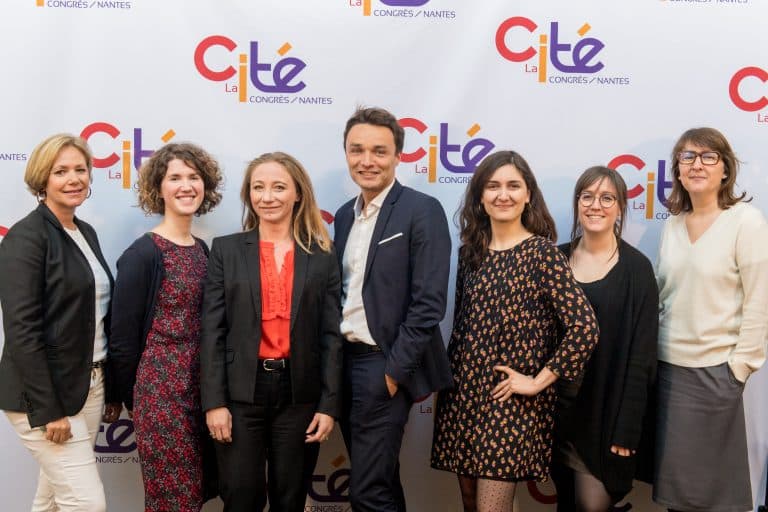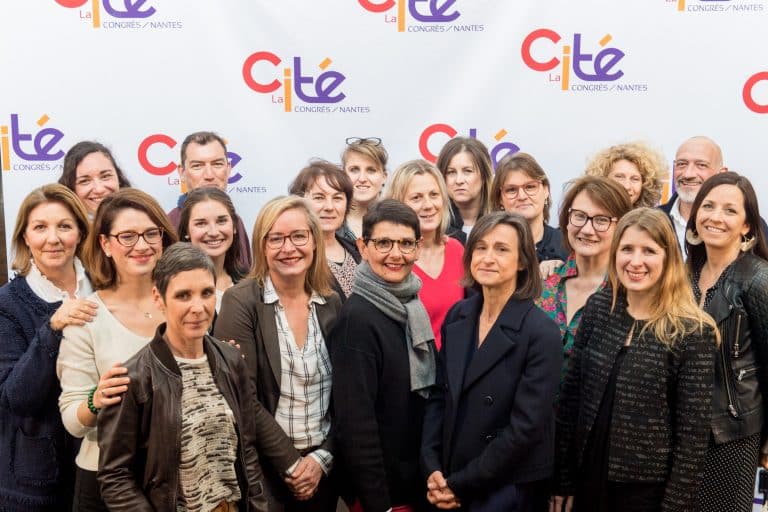 To the production of your event
Scenography, lighting, layout, signage, sound, video, IT services, catering… Our experts provide innovative solutions, technical advice and creativity for a first-class event.
For the most successful outcome
A team of experts dedicated to the design and production of cultural events, rich and diversified for the greatest number.