Organise your congress in the heart of a thriving city with a national and international outreach
Each year, La Cité hosts 160 Conferences and Exhibition Congresses, a third of them being international events.
La Cité houses 46 skilled activities and offers a complete range of services to match your requirements. With more than 25-year experience, our teams will guide you all along, from the bidding process and project design to the production of your event.
The outreach of our competitiveness clusters will have a significantly positive impact on your congress, and the 15 partnership charters that we've signed since 2006 will help you build a successful event.
Our Assets
At the heart of Nantes

Right in the city centre, explore the destination on foot

To know more

Natural light

Enjoy the natural light and the modular spaces conducive to discussions

To know more

A passionate team

Customised service

A complete offer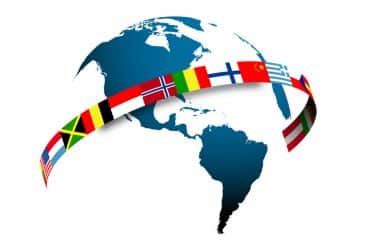 Nantes, a city with international outreach
La Cité works closely with the regional sectors of excellence and has, since 2006, developed partnerships with 14 Nantes-based organisations in research and education.
This strategy makes it possible for La Cité to play a key role in the national and international outreach of the regional competitiveness clusters.
Customised services
We are fully invested in working with you and with our partners to make your event successful
Our additional services
Our teams will take care of all the logistics so that you can focus on what really matters : the programme of your event
Exceptional modularity to match your requirements
Astonishing scenography for your plenary sessions, gala dinners, … to delight your guests
Our IT services for a connected event
Highly-advanced services and flexibility to bring out the best in your event and captivate your attendees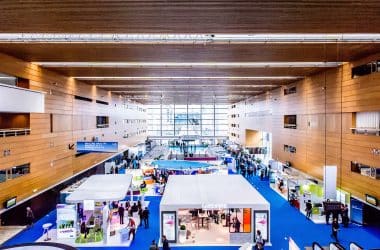 A highly-recognised venue with international standards
La Cité Nantes Events Center is the only French convention centre to have achieved the AIPC Gold Quality Standard. It is the highest level of quality standards established by the AIPC (International Association of Convention Centres) in recognition of performance for flawless customer service and process. Only 24 centres across the world have received this distinction.
Our spaces
456 Seats | 10 PRM Places

814 Seats | 18 PRM Places

1971 Seats | 10 PRM Places
Accommodation
8800

Hotel rooms in Nantes

4500

less than 10 min from La Cité

+ 1000

within a 5-minute walk from La Cité
Accessibility
1Hr

Flight from Paris and London

2Hrs

TGV train from Paris

5 min

on foot from the TGV train station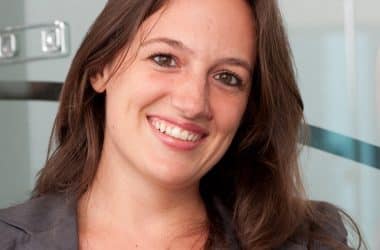 Delphine Delire
Communications Manager - SETAC Europe
Testimonial
SETAC chose Nantes for its annual 2016 conference mainly due to the local presence of the Ifremer institute, which, through its research work and expertise, contributes to a better knowledge of the oceans and their resources, helps monitor the marine environment and coastlines and the sustainable development of marine activities. Ifremer has played a particularly active role in Nantes, from a scientific viewpoint, over many years. This is one of the reasons for the success of the conference in Nantes… among others.
References
39th National Days of the French National College of Gynaecologists and Obstetricians

3,000 delegates, 2015

30th edition of the Sleep Congress

2,500 delegates, 2015