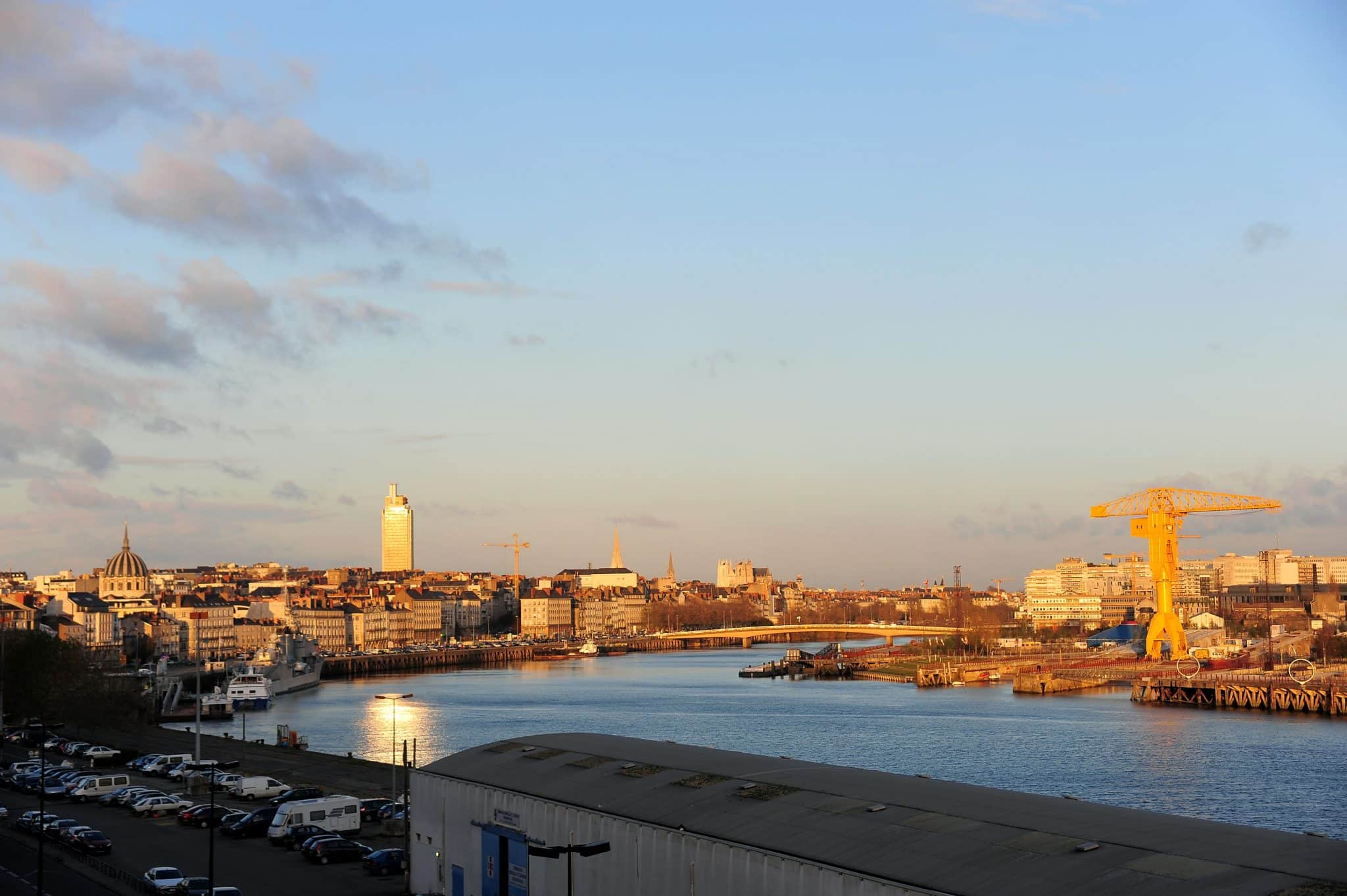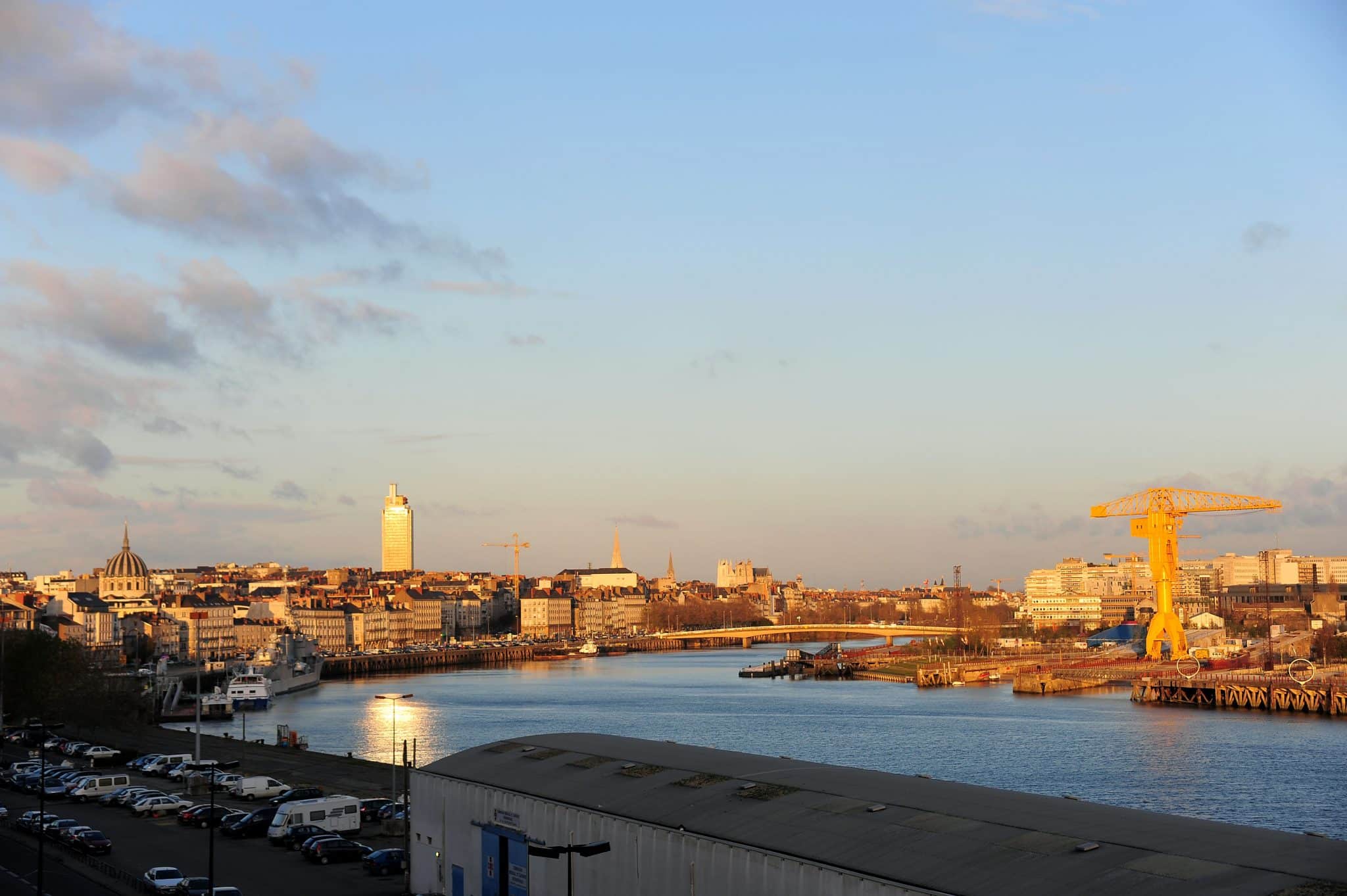 Capital of the West
Nantes, capital of the west nestled in the  heart of Pays de la Loire, boasts a rich cultural life and a creative economy.
Choose La Cité Nantes Events Center for your event and immerse yourself in our dazzling city and professional environment.
Nantes, creative, welcoming and responsible
8
Good reasons for choosing Nantes
1
A destination within easy reach
2 hours away from Paris and a 20-minute shuttle ride to the international airport with 65 direct destinations in France and worldwide.
La Cité Nantes Events Center is situated at the heart of the city, opposite the TGV train station.
2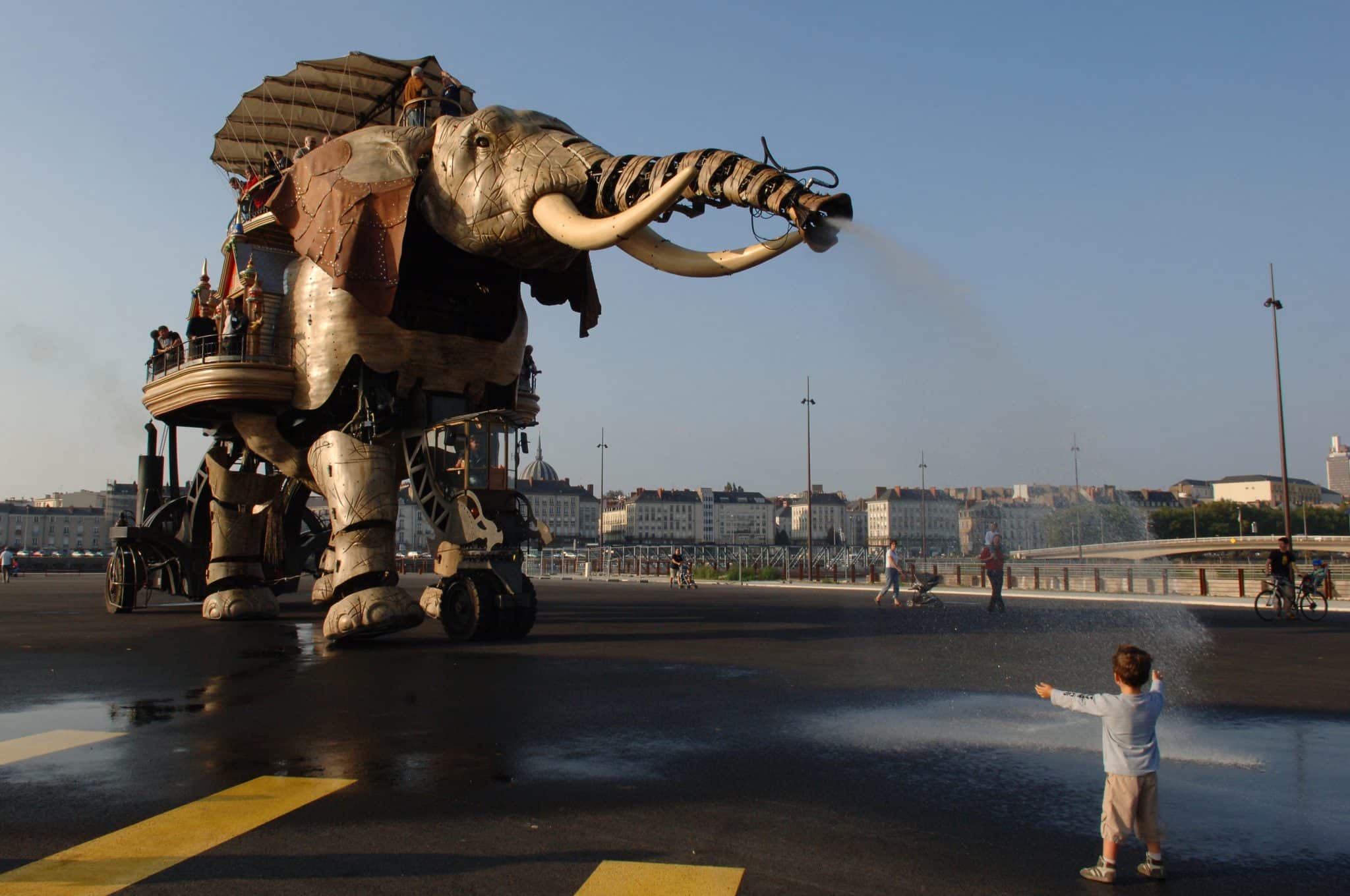 A cultural and creative destination
Le Voyage à Nantes is known across the world: Les Machines de l'Île (the Grand Elephant, the Marine Worlds Carousel – 2014 Thea Award for Outstanding Achievement).
In 2014, the Sunday Times wrote in one of their articles « Nantes, the loopiest city in France ! ».
3
A thriving economy
11 competitiveness and excellence centres (digital industry, health, sustainable development…).
5000 researchers (public sector and international companies).
« Nantes Saint Nazaire, first French metropolitan area for the creation of industrial jobs » Le Monde, April 2015.
« 2nd most dynamic city in France » Challenge, June 2015.
1st employment area in the digital sector.
4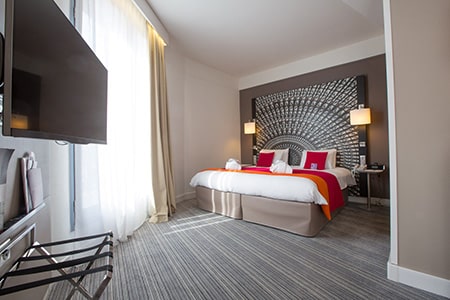 A large variety of accommodation options : 8,650 rooms
50% accessible by soft modes of transport.
In the top 100 for its hotel services (affordable and good quality) as per Trivago.
5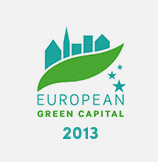 A responsible and engaged destination
Nantes European Green Capital 2013.
A quality of life which is recognised and envied.
An eco-destination engaged in the rehabilitation of its industrial heritage.
Protected biodiversity: 15,500 hectares of natural areas / 4 Natura 2000 sites/ 57m2 of green space per inhabitant.
Alternative and soft modes of transport.
Pass Or 2014 Award (Mobility track record per City, Railway & Transportation).
5th most velo-friendly city in the world.
6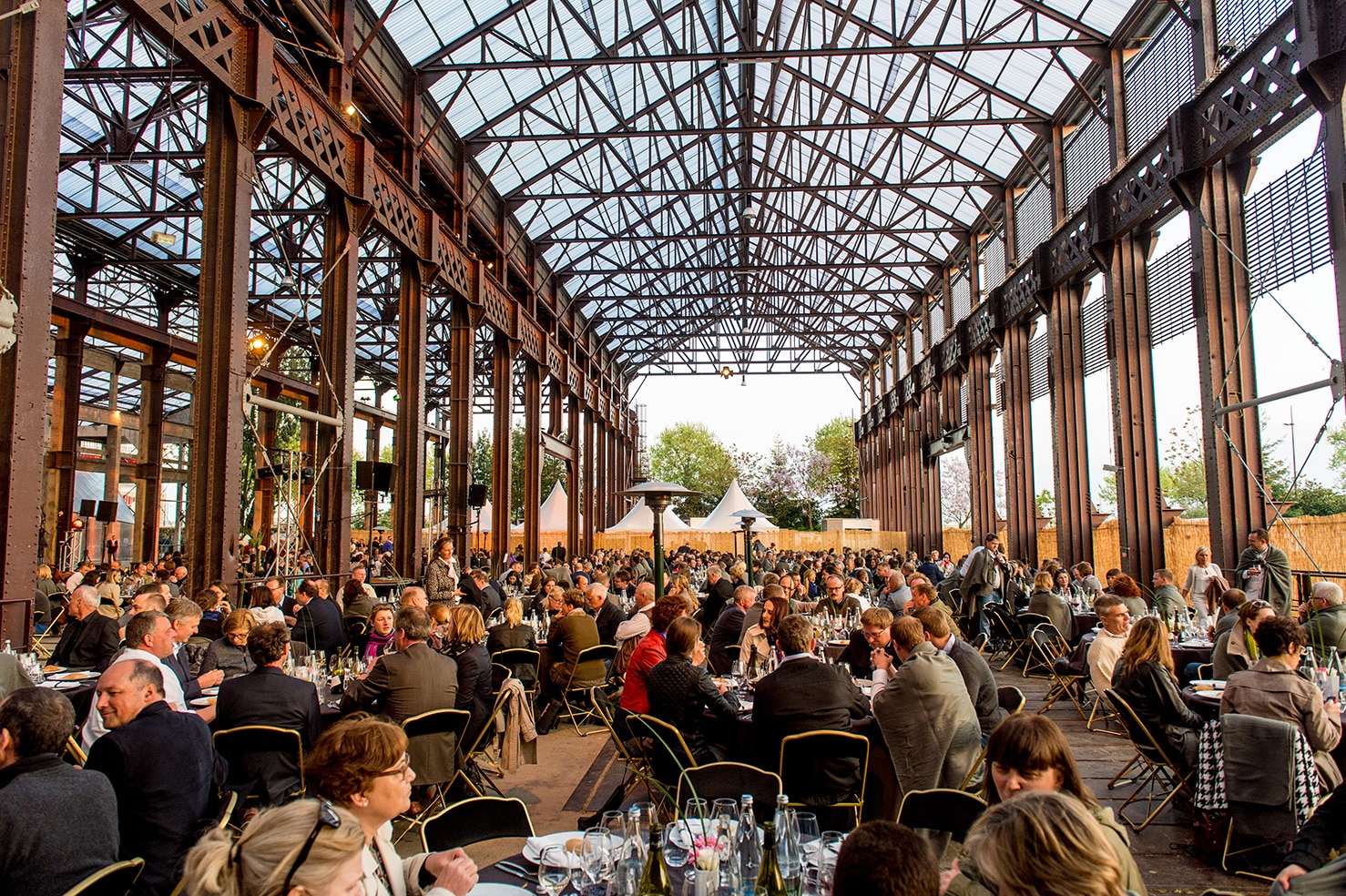 A large array of venues for your gala dinner evenings
Gala venues curved around your desires and suited to your events.
7
A Charter for the hosting of corporate events
The destination has introduced 24 commitments to guarantee friendly and bespoke services to your delegates.
The Charter is an efficient tool in the organisation of your event thanks to the implementation of the services offered by all the actors of the meetings industry.
8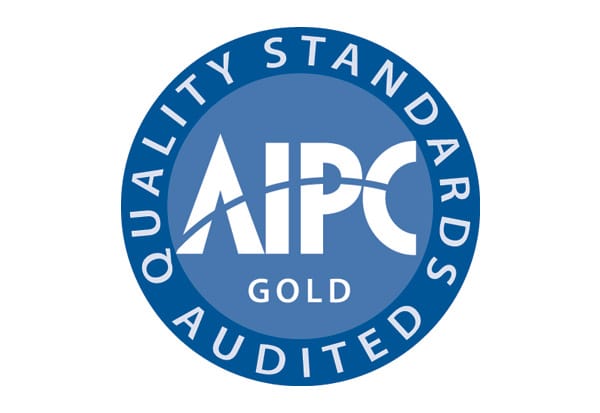 A convention centre that meets all international standards:
La Cité Nantes Events Center is the only French convention centre to have successfully achieved the « Gold » AIPC Quality Standard certification (Association Internationale des Palais des Congrès). It is the highest level of quality standard accreditation given by the International Association of Congress Centres.   The audit focuses on: Customer service, Quality of facilities and operations, Security and safety, and Human resources…