A management system recognised for its excellence!
For more than 25 years, La Cité has been committed to delivering excellence.
Corporate Social Responsibility is deeply rooted in La Cité's management patterns.  As a way to promote quality and seek constant improvement, La Cité is certified ISO 20121, ISO 9001 and received the  Charte Qualité et Développement Durable de France Congrès.
To verify compliance with our commitments and check how effective and efficient our quality system is, a number of internal and external audits are conducted every year by AFNOR.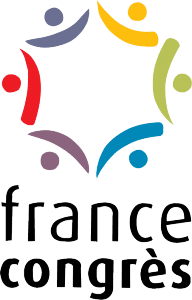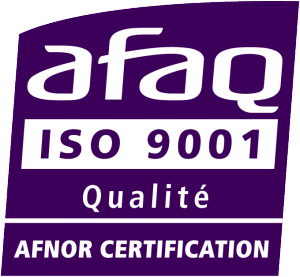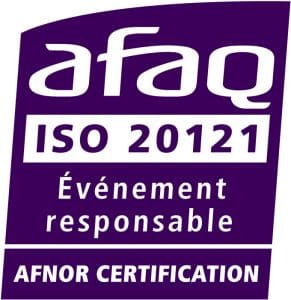 Our strengths
The targets and indicators, as per our strategic plan, have been reached and are continuously progressing
High customer loyalty
A customer-oriented culture all along
A high level of expertise in staging cultural events
A long-term strategic approach with the development of business events
CSR and Quality Governance

In April 2012, La Cité achieved the AIPC Gold Quality Standards certification, the highest level of standards established by the International Association of Convention Centres.  The programme has developed a set of international standards for convention centres. It is a means of assessing performance in terms of quality and management in 10 key areas (Customer Service, Quality of Facilities and Operations, Employee Relations, Health, Safety, Security and Emergency Response, Financial Integrity, Community Relations, Environmental Responsibility, Industry Relations and Supplier Relations). La Cité is the only French convention centre among the 28 AIPC certified centres worldwide, including 22 with the gold level.
La Cité Nantes Events Center receives the AIPC Gold certification with a result of 3,24/4